Activities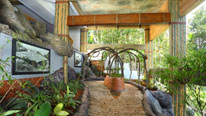 'The Enchanting Forest' tour
Early morning and late in the afternoon with dusk creeping in, with the wind whistling through every open space, the melodies of numerous birds, the calls of animals echoing in the hallways and the hiss of the waterfal...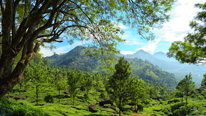 Bird watching
Munnar is a birdwatcher's paradise. Over 250 species of indigenous and exotic birds are found in the trees and forests around Munnar and sightings are very common.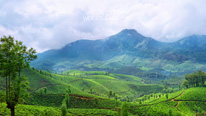 Trekking
Great trekking and walking opportunities through the beautiful rugged grasslands of Munnar for the outdoor enthusiast. During these treks you will come face to face with the spectacular beauty of the wilderness here besides passing through far flung villages with their indigenous cultural traditions and the magnificent wildlife that inhabit the forests.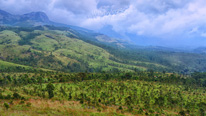 Mountain biking
There are numerous trails that wind through the tea plantations and hills around Munnar. They all offer a variety challenges and experiences besides the stunningly scenic vistas that are the hallmark of a holiday in Munnar.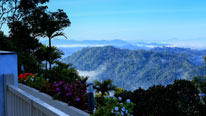 Property tour
The other tour is a walk outdoor through a plantation on one end of the property at the bottom of the slope. The tour accompanied by a naturalist is undertaken early in the morning and in the evening when trails of mist fill the valley below and birds are in song.
Jeep safari
The resort possess a jeep impeccably maintained and along with a driver is offered to guests to undertake trips to all the sight- seeing trips in Munnar and nearby. The jeep is also ideal to pack a picnic lunch and set off to explore numerous unpaved pathways that lead out into the mountains and forests in the area that are not on most tourist itineraries.